Well, the date is fast approaching when I'll be setting off with three friends to walk Hadrian's Wall. I started planning this trip late last year. I was initially going to do this on  my own and wild camp but a few of my running friends were interested in coming along so we have compromised and booked campsites along the way !
Part of my love of backpacking is keeping it simple and keeping the cost down. I also just love being outside. After sitting down and chatting as a group we decided to skip the first bit of the national trail that goes through Newcastle and start our walk at Heddon on the Wall (or to be precise Wylam train station !!)
By cutting out Newcastle the walk became a very manageable 70 miles and we have planned for 5 days walking. In theory this is an average of 14 miles per day but due to the location of campsites our longest days are 17 miles and the shortest day is 11 miles.
Two of the three people coming with me have never done any trekking, hiking or pack-packing before so we have been busy trying to sort out some training walks so they can test kit, and sort/buy any additional bits needed.
Last weekend we had our longest walk so far, a 17 mile walk to the campsite, camp overnight and then a 16 mile walk home the next day. This did also happen to be one of the hottest May weekends on record so it certainly tested us !
We followed the Monarchs Way from Steyning to Arundel and then headed down the river to Ford. This is a path I've never walked before so we were able to use this as a map reading exercise at the same time (I'm the only one in the group that can map read…)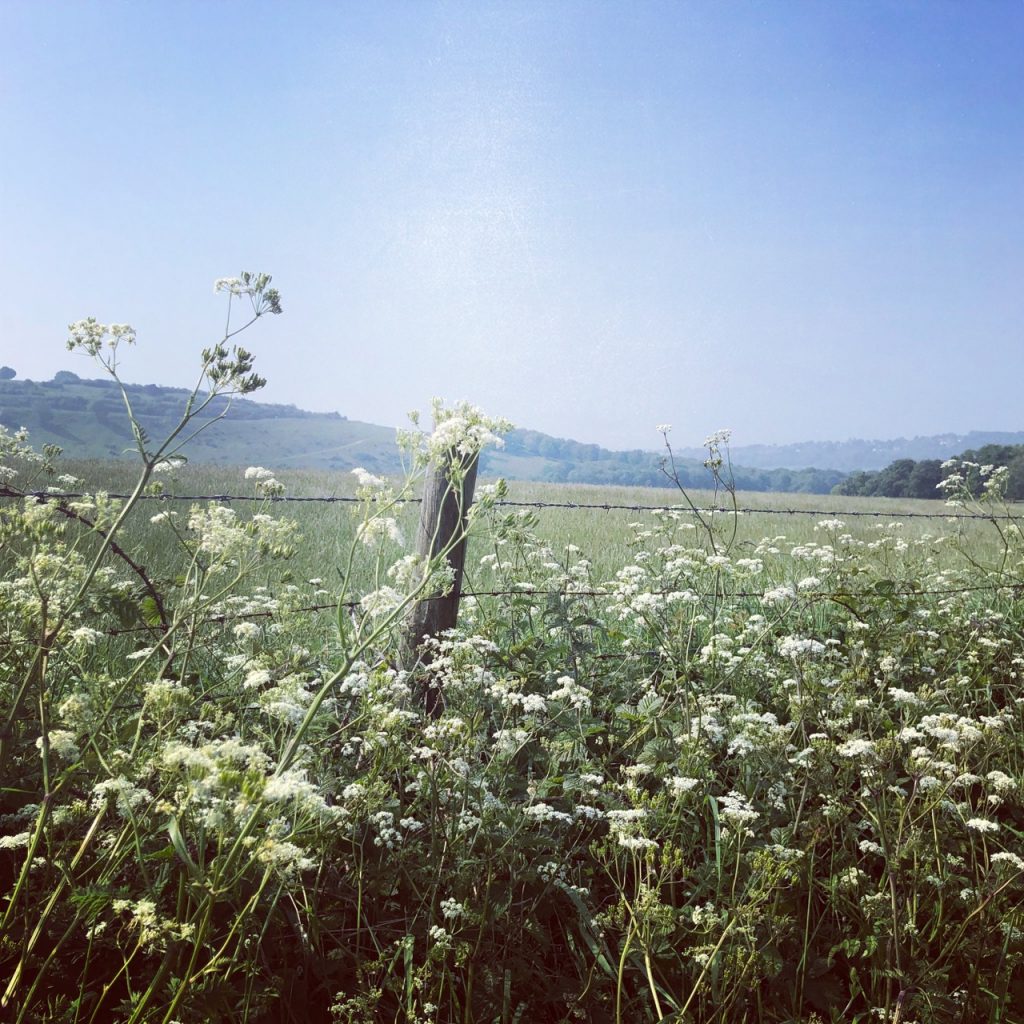 Graham had spent the last few weekends sleeping in his tent in the garden so he had got to grips with putting it up and down… Ann hadn't had a chance to try her tent yet so needed some help to put it up; it should be easier next time now the inner and outer are attached ! and Mike got his tent up ok…….. and I'm sure by the end of the week it will be second nature to everyone 🙂 the funny thing is we have all ended up with the same tent ! Mine is the green one (the oldest) but Mike, Ann and Grahams tents all look identical….
I think the main thing that everyone learnt was that if we are carrying all our kit for the week then you really don't want to be carrying anything you are not going to use. Even the little things add up….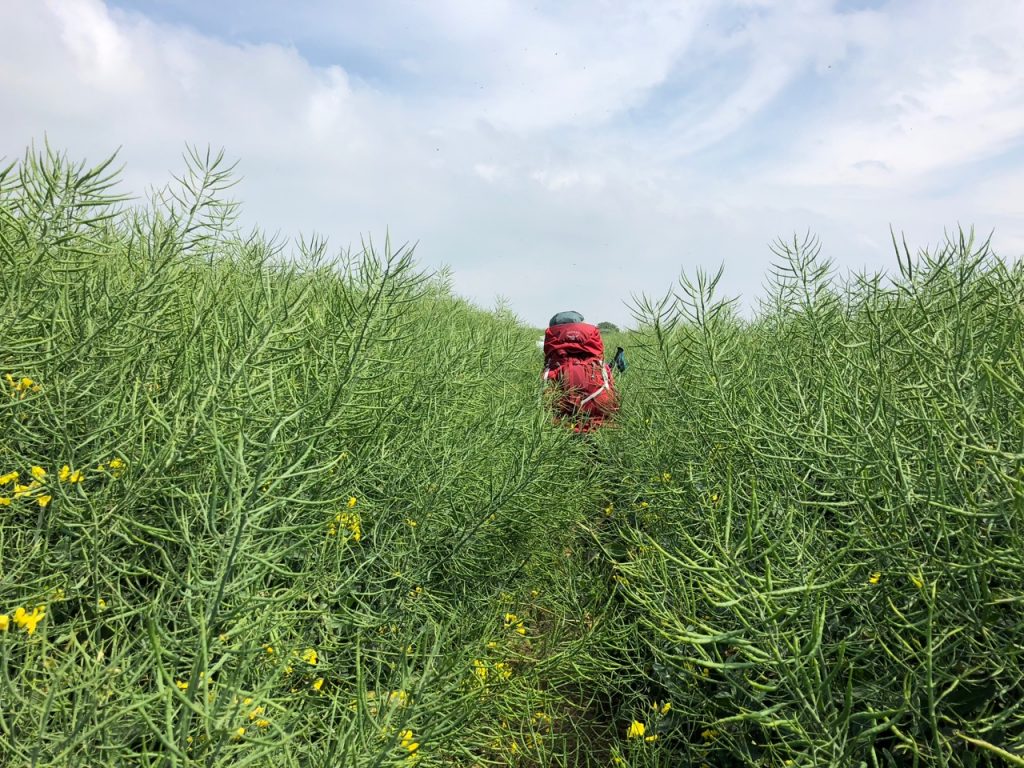 When we got home I did get out the kitchen scales and weigh each item to see where I can save weight. I've made a few slight changes to my kit and I will post a new list of everything I'm taking including a solar panel to re-charge a portable battery that I can then use to re-charge my phone/watch/headtorch etc overnight (yes, I like gadgets !!) I'll also post all the kit weights as well (just in case anyone else suffers the same sort of OCD as I do !!)